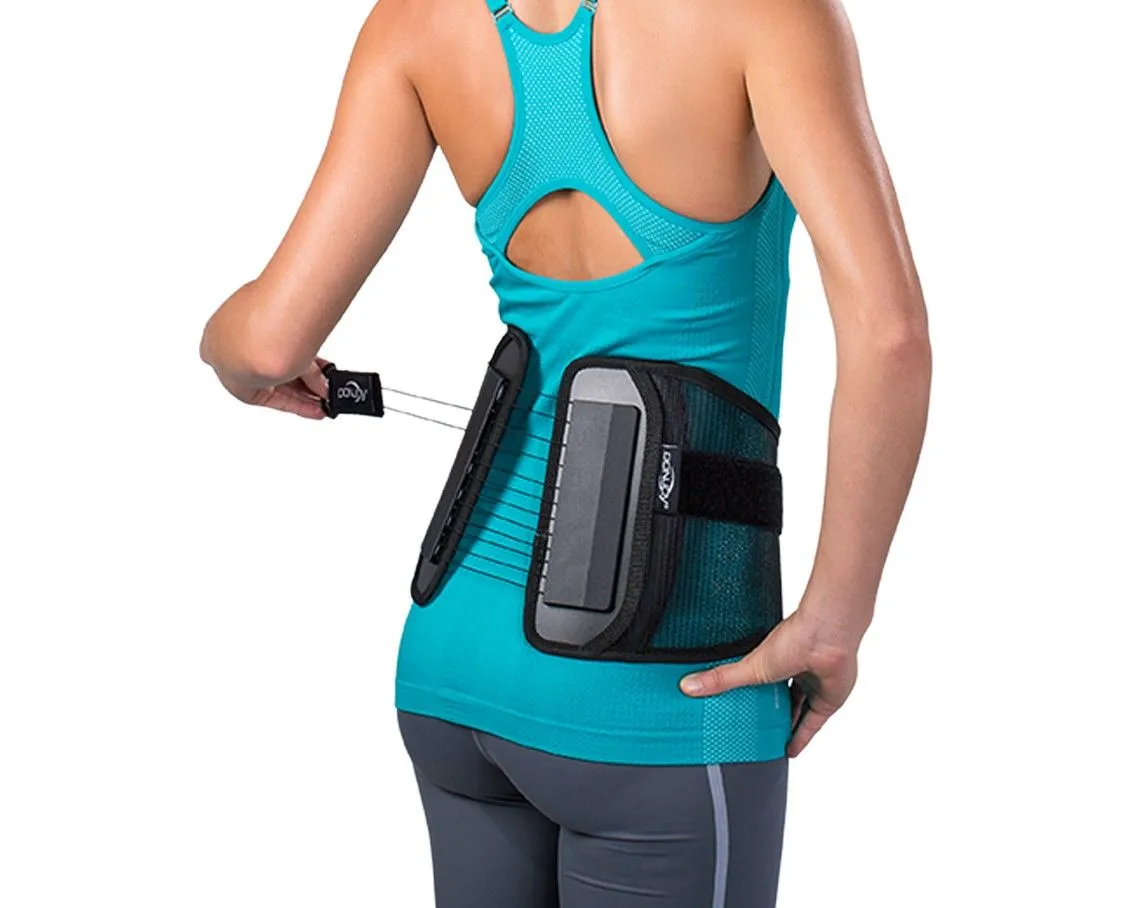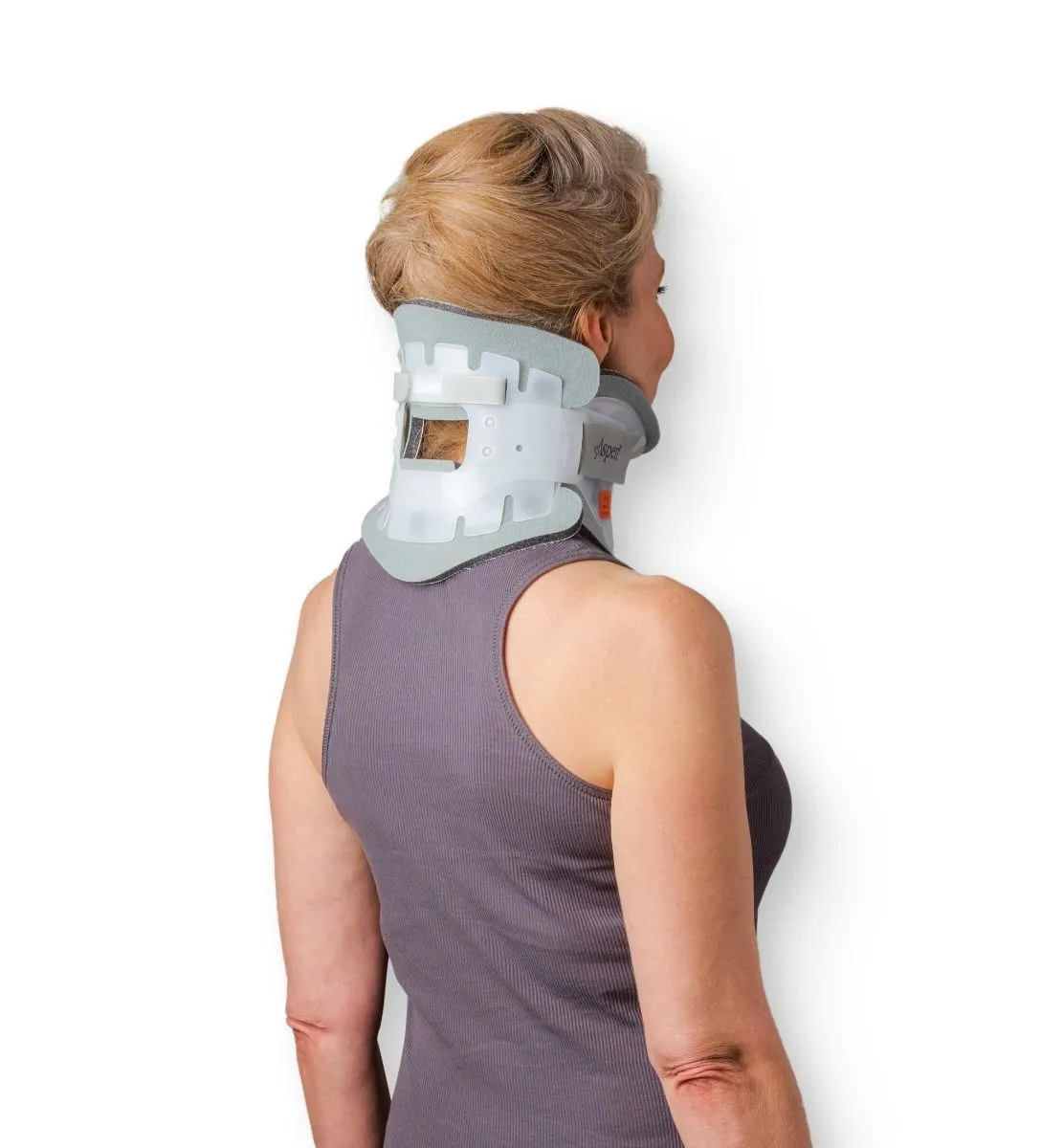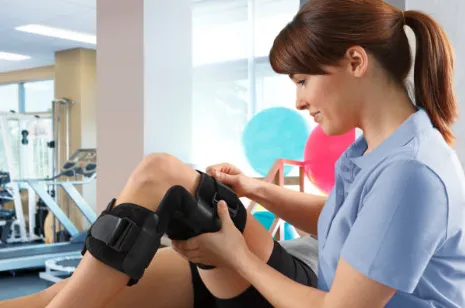 Our office is proud to be a Durable Medical Equipment (DME) accredited facility through the Board of Certification/Accreditation (BOC). This means we can accept any patient with a prescription for bracing or equipment, such as a back brace, neck brace, knee brace, carpal tunnel syndrome wrist splint, elbow brace and many others.

The first step is to call us after you receive the prescription from your physician's office to make an appointment to be seen here. Your appointment will consist of a consultation for your needs, examination and measurements of the specific body region in need and then the order will be placed for the equipment if we do not have it in stock. Do not forget to bring your prescription form for your DME product with you along with your ID and insurance information. After that you will return to our office once the product has arrived, which is usually in 1-2 days after the order is placed, go through usage instructions, putting the equipment on to make sure it fits appropriately or works properly and that's it! We make it as easy and convenient for you as possible.

If you have any specific questions about getting a brace or piece of equipment for your health care needs please give us a call at (904) 372-0623. We look forward to serving you!