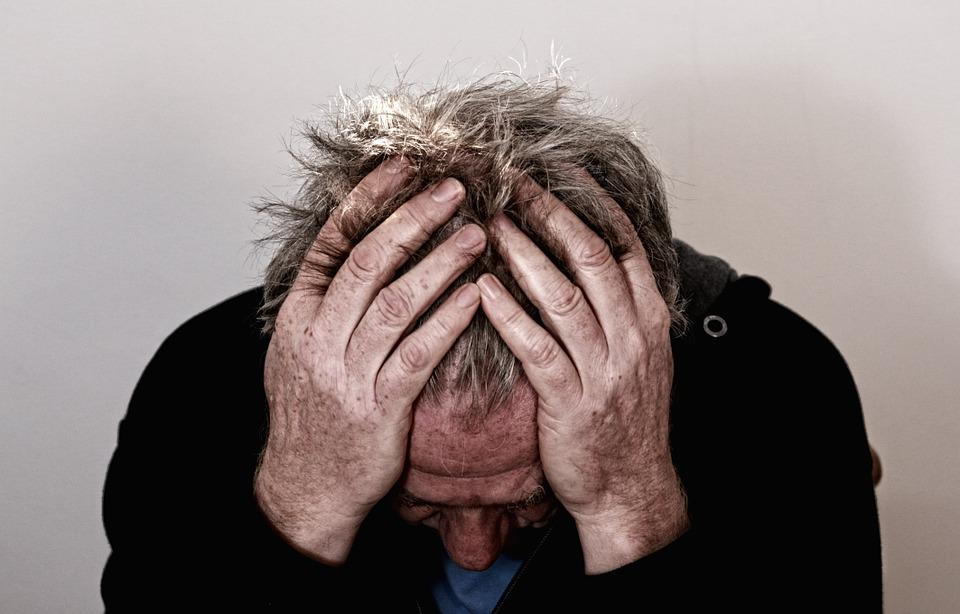 Most Common Symptoms of Migraine Headaches
Patients with migraine headaches have reported these symptoms:
75% report associated neck pain
70% have a family history of migraine headaches
50% report known triggers, like changes in weather, stress, lack of sleep, alcohol consumption, and eating certain foods.
46% report nasal congestion.
Causes of Migraines
Migraines are usually unpredictable episodes that bring on a throbbing headache along with blurred eyesight. Many causes are linked to stress, and sudden changes in a daily routine. There are two different types of migraine:
Migraine with aura, formerly called common migraines
Migraine without aura, formerly called classic migraines
Many people who have a migraine with aura, see stars, or have fuzzy vision, or a temporary blind spot for about 30 minutes before their headaches starts. Although there is no real cure for migraines, there are other ways you can manage your condition by reducing the frequency of attacks, and reducing pain once an attack starts.
A study conducted for different types of headaches including migraine to more than 2,600 patients demonstrated that chiropractic treatment may be provided as a good preventive treatment for migraines. Another study showed that the number of attacks lowered to up to 90% and had a rather significant reduction in pain intensity. In a 1999 study, migraine attacks are directly correlated to stress claimed by 80% of the patients therefore researchers believe that through chiropractic care, the body's reaction to stress can be reduced.
Treatment for Headaches & Migraines in Jacksonville Florida
Our Jacksonville chiropractors have a wide variety of tools available to treat your headaches. These treatments include
Spinal adjustment: The spinal adjustment is a technique that is hands-on using a gentle force or pressure to an area of the spine. Some other techniques your doctor will perform, along with the spinal adjustment are: manual therapy or mobilization of soft tissue, adjustment of subluxations, trigger-point therapy, and active release therapy. It is proven that spinal adjustments are one of the best alternative therapies in treating chronic headaches. In one analysis of nine separate studies involving almost 700 patients, spinal adjustment was shown to be as effective as drugs in treating the most common chronic headaches.
Muscle stimulation therapy: Muscle Stimulation also known as a TENS is used to relieve pain by applying energy to the skin to treat the soft tissues underneath, using electrical currents. The electric current stimulates a type of nerve fibers that interfere with the perception of pain, and it also provides a path for the body's own pain relievers. Your brain produces a group of chemicals called endorphins to reduce pain. Usually, when pain or an injury causes these to be released, they travel throughout the body. This therapy helps direct the flow of endorphins to the specific spot that needs them, multiplying the effect they have.
Ultrasound: The activator method is a low-force chiropractic adjustment technique that uses specially-designed instruments to help the chiropractor restore your spines natural balance. By providing a controlled force in a specific direction and amount, this method provides quicker adjustments and are better than manual adjustments for some patients. Like all direct manipulations, this Activator Method monitors and affects the nervous system and its reflex mechanisms and is not simply a method of moving bones.